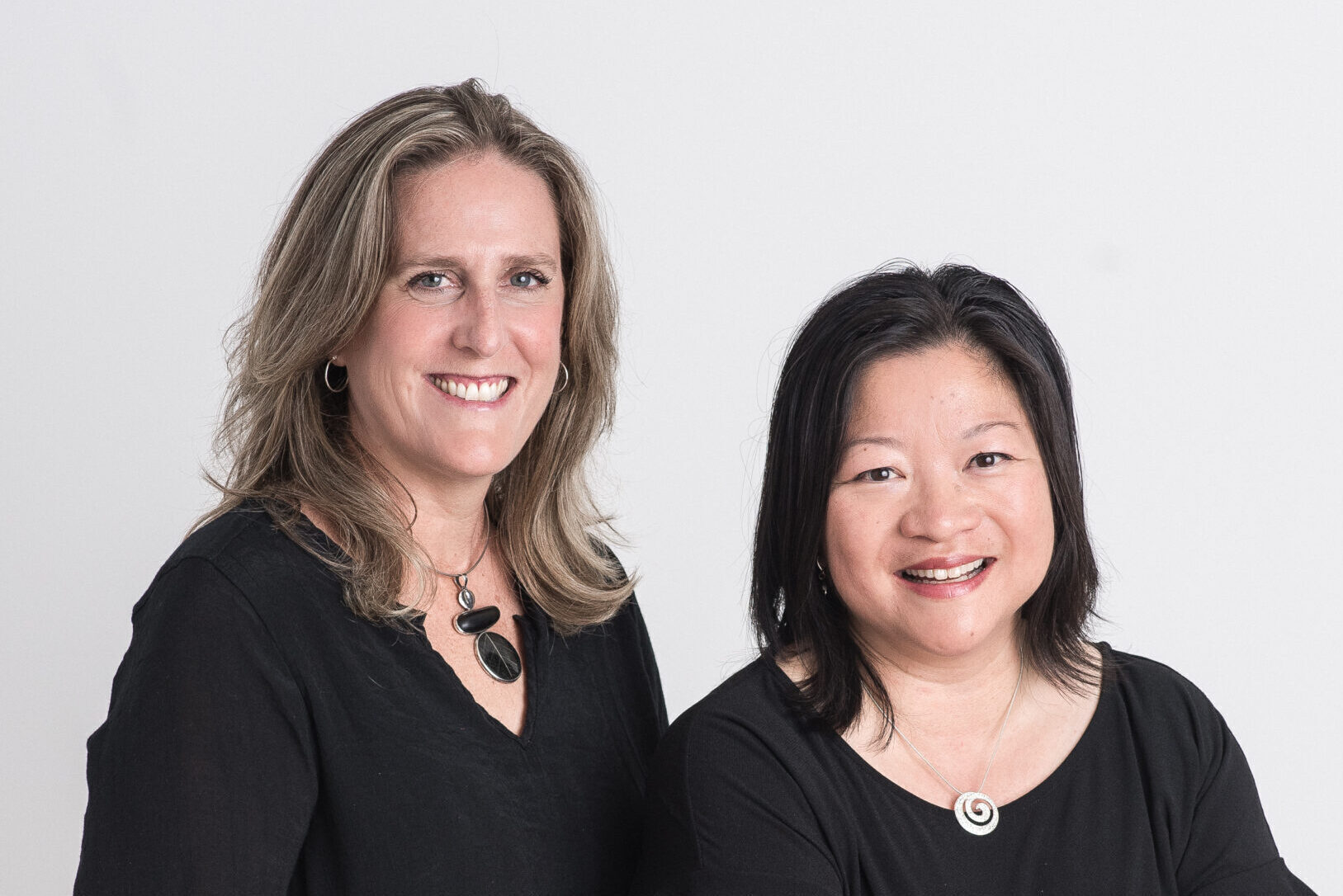 Trust + Experience =
Hearing Health
For Life
Hearing Health Services by Audiologists Sandra Baker and
Grace Shyng. Over 50 years of combined clinical experience.
What can we do for you?
Hearing Health for Life
---
Do you often ask people to repeat?
Do you struggle to hear in restaurants, at work, in class?
Is your music or TV turned up loud?
Or maybe you're just curious about your hearing?
We offer a comprehensive range of hearing health services such as hearing tests and hearing aid trials. Let us help you reconnect with your communication network!
Our services