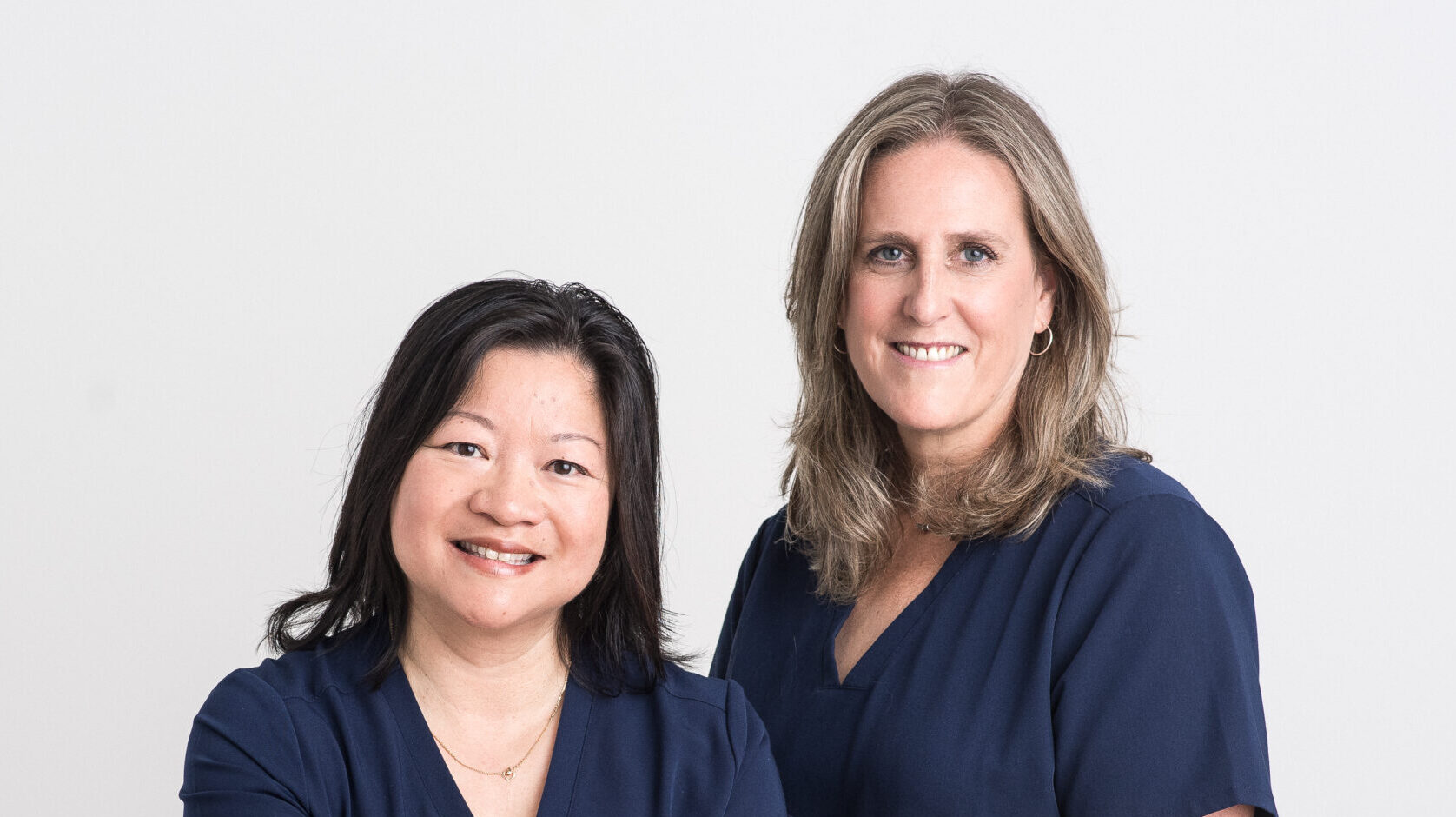 meet your clinicians
About Us
Trust your hearing health with our experienced clinicians:
Sandra Baker and Grace Shyng.
Co-founders of
Network Hearing Health Ltd.
About our WHY
---
Network Hearing Health Ltd. is a dream come true for us.

We're longtime colleagues, having worked together in various capacities since 1994. As local residents, we're excited to build a modern hearing health clinic in the Tri-cities that is true to our values and history together. 

We're both passionate about delivering quality hearing health care through long term supportive relationships with our clients.
Hearing loss isn't managed in a day, 3 months or a year. It's more than just getting a hearing aid on a short term trial.
It's about understanding your specific hearing loss and how it impacts you and others around you in your daily life. It's about learning strategies to help you be as successful as possible in your hearing loss management journey over your lifetime.
This is what we love to do. 
Over 50 years of combined clinical experience. Network Hearing is independently-owned and operated.
Authorized providers of WorksafeBC, Veteran Affairs Canada, First Nations Health, Ministry of Social Development and Poverty Reduction.
Contact us today and let us show you how we exemplify quality hearing health expertise and service!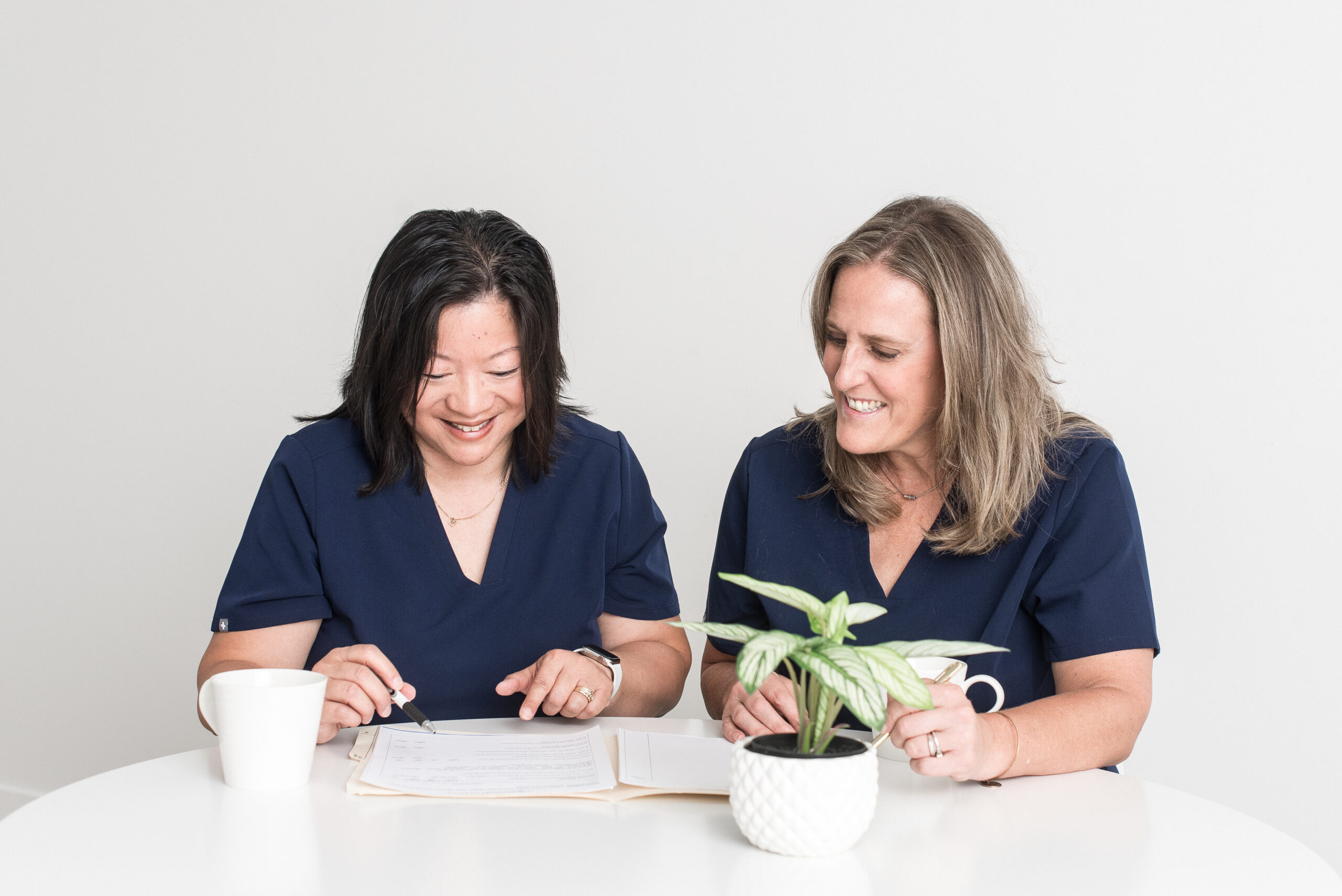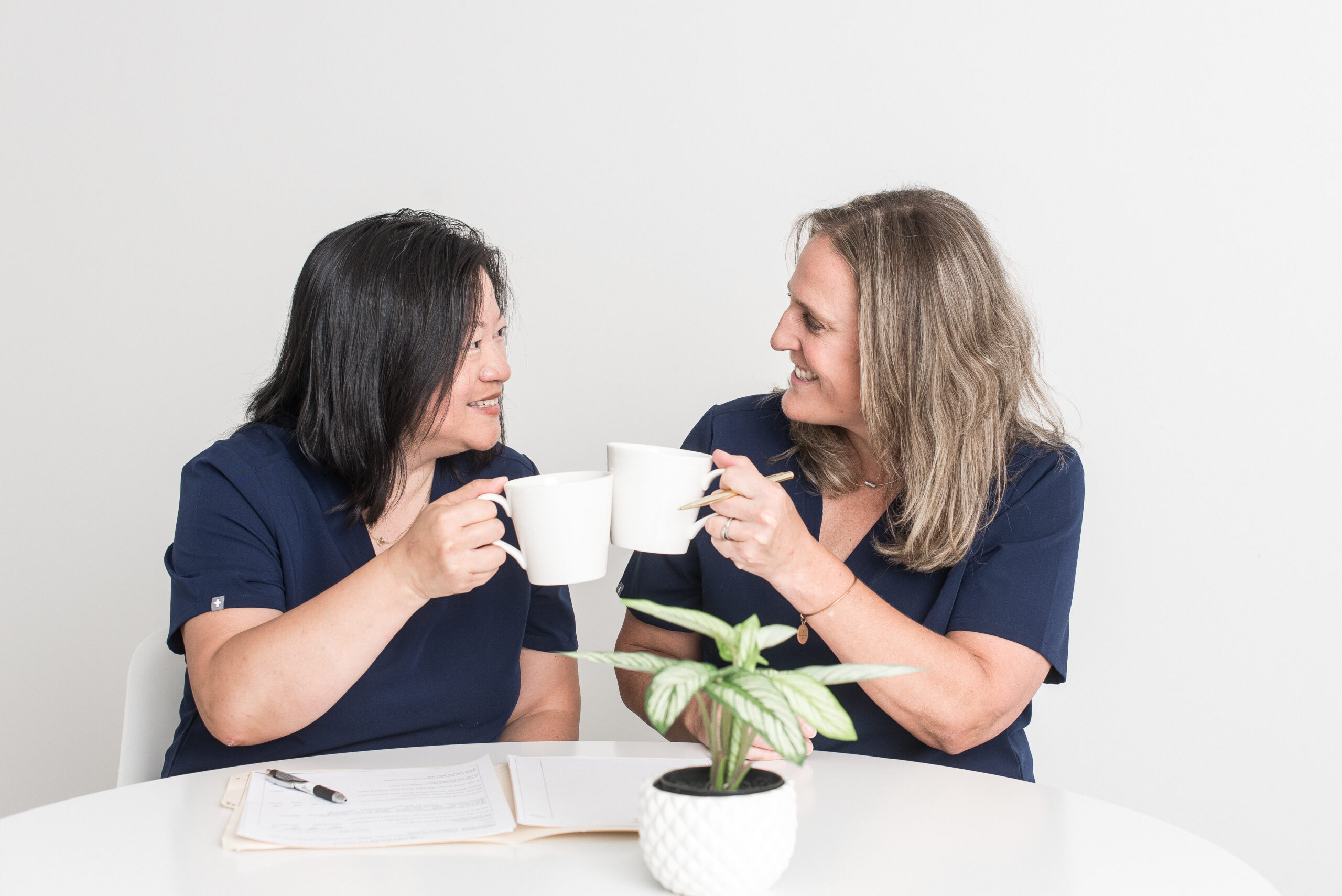 Beyond the Clinic
---
We admit it. We're over-achievers and audiology nerds. When we're not in the clinic, we're serving on a committee, helping with a research or clinical project, and talking Audiology with anyone who will listen (pun intended!). Over the years, we've volunteered for a variety of organizations such as Speech-Audiology Canada, WorksafeBC, and Speech and Hearing BC. As UBC Clinical Assistant Professors, we regularly assist university faculty with various projects. Check out our Resource Page if you're a fellow nerd too and want to learn more.
get in touch
Our Values
---
Quality
We promise to deliver exceptional quality audiology services to help people meet their hearing health care needs through their lifetime.
Trust
We value the trust our clients place in us. We commit to providing consistent, reliable services that are community-minded.
Inclusive
We aim to provide inclusive services to everyone, from all backgrounds and experiences, through a client-centred approach.
Informed
We strive to stay abreast of current trends in our field, to ensure we are providing the most advanced and up-to-date services and products.