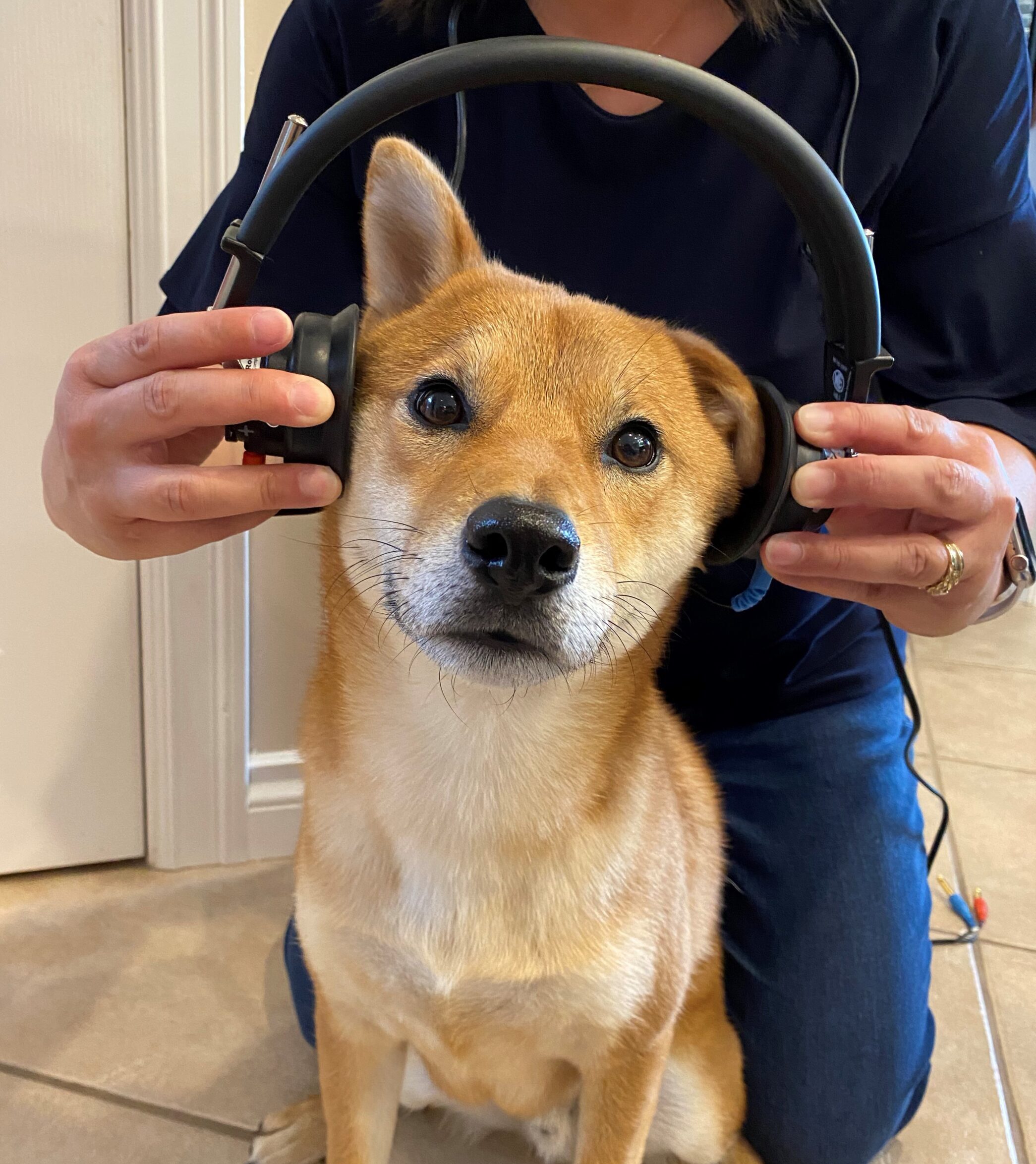 Additional Services
We can't test animals; we can only love them :). But we do provide many more additional services!
Need more help?
More Services
---
Having trouble hearing in noise, even though you don't suspect you have hearing loss? Ask about central auditory processing assessments.
Are you Deaf or have a profound loss and use hearing aids? We have many years of experience working with people with profound hearing losses.
Difficulty hearing at work or you're building a space that you want to be communication-friendly? Speak to us about a communication accessibility consultation.
Hosting a group activity and need equipment so everyone can hear? Ask us about assistive listening devices for personal and group use.
Unable to travel to our clinic? We offer virtual/telehealth services.
Need a presentation or hearing screening day at your workplace or seniors centre? We love to talk about hearing health. Contact us to schedule an in-person or virtual presentation.
Booking Requests
Get in touch
We're here to help!
Please call our clinic directly to find out more information about all of our services. If we can't help you, we will connect you with someone who can. With our long history as hearing health providers, we're well connected with our professional and health services provider network.
You've come to the right place.
---
Here's a sample of some the additional services we offer: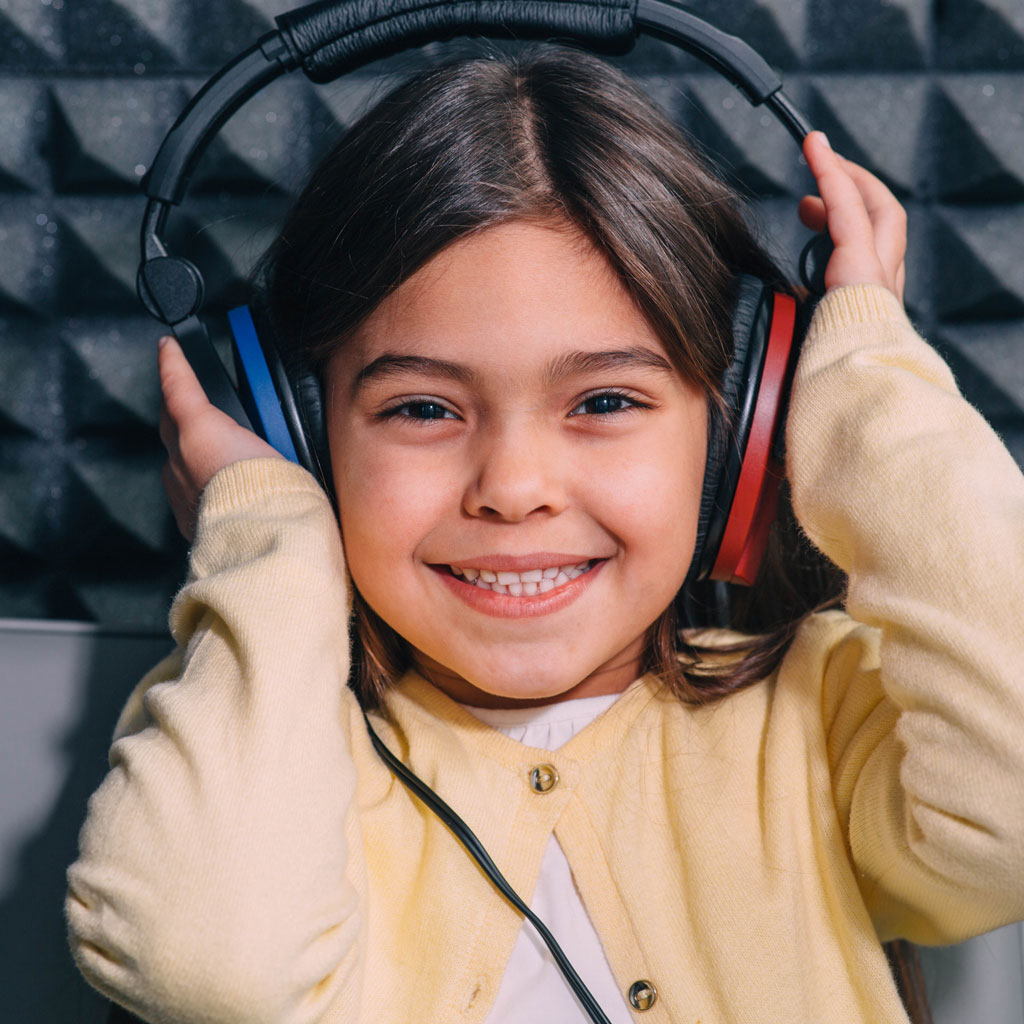 Central Auditory Processing Assessments
A central auditory processing assessment (CAPD) analyzes how our auditory system processes information as it travels from the peripheral ear (cochlea) to the brain. If someone has normal hearing but has difficulty hearing or staying focused in noise (such as in a classroom), difficulty following spoken directions or discriminating speech, they may have a central auditory processing difficulty. A CAPD assessment typically takes about 2 to 2.5 hours and includes a detailed case history, a standard hearing assessment, and listening tasks that range from simple to complex.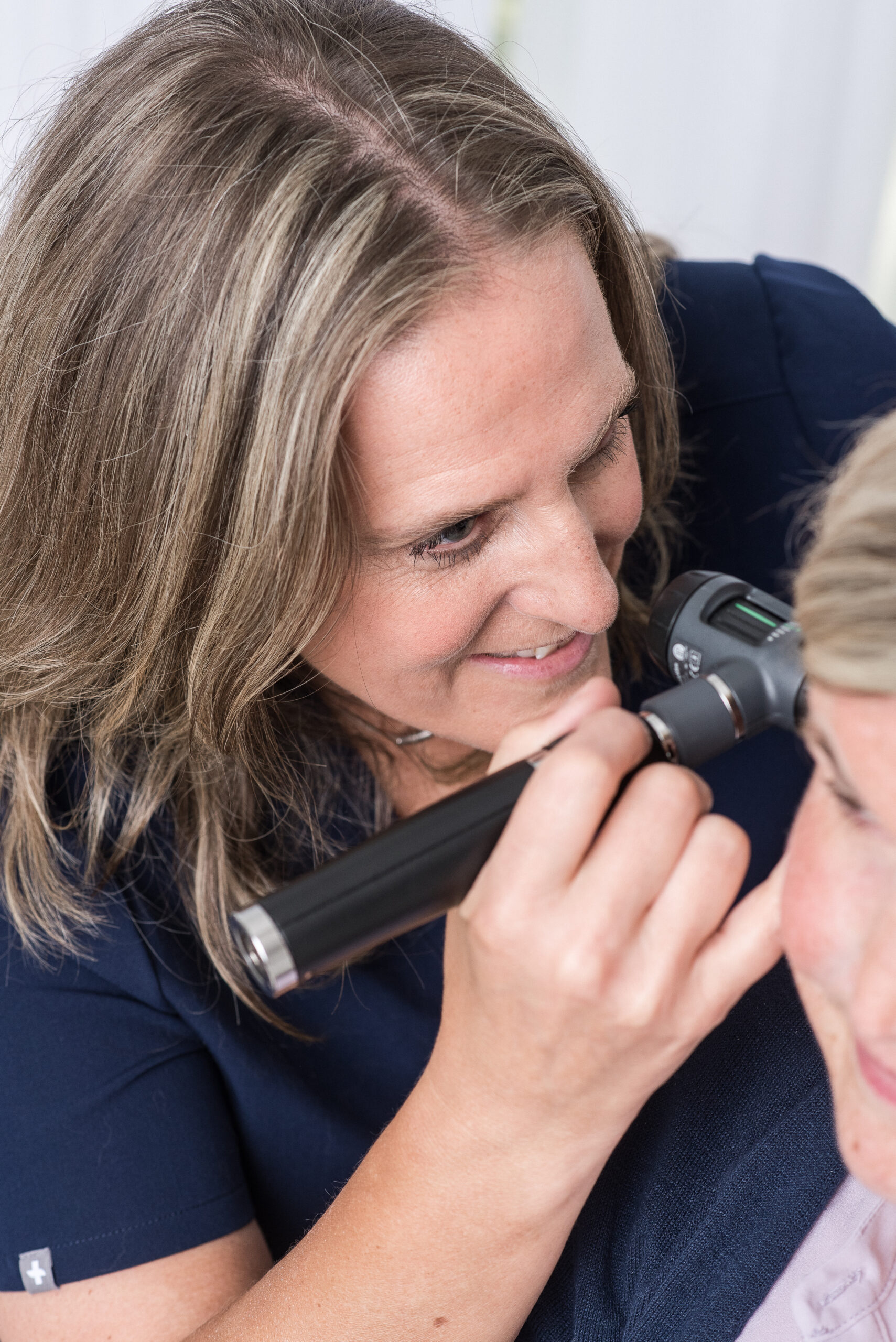 Profound Hearing Loss/Deaf Services
Those with severe to profound hearing loss and/or who identify as Deaf have unique needs. We have a great deal of experience providing services for those with profound hearing losses and we'll work to find a solution that takes into account an individual's specific hearing health and hearing aid history to ensure continuity of care. For those who are Deaf, we can provide services in basic ASL and would be happy to arrange an interpreter as needed. If you experience a sudden hearing loss, seek medical attention immediately as prompt attention is paramount.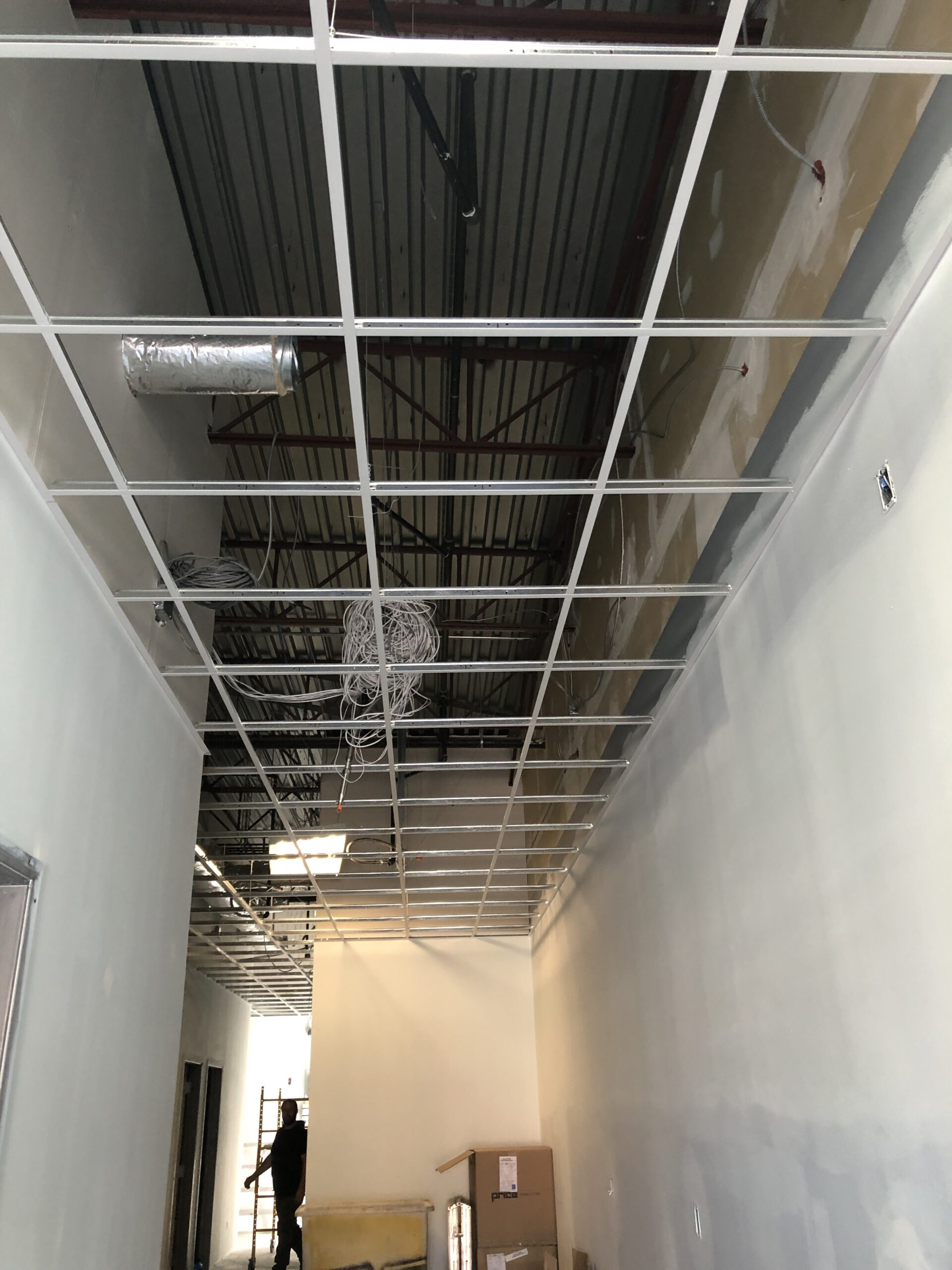 Communication Accessibility & Assistive Devices
Poor acoustics and layout in built spaces, e.g. high reverberation (echo), poor sound absorption or sound isolation, can make communication more challenging. Listeners experience greater fatigue when they expend more listening effort to hear and understand. We provide consultations to optimize communication accessibility for everyday listening environments, including recommendations on group or individual assistive listening systems. Let us help you make your personal or work listening environments more communication-friendly.