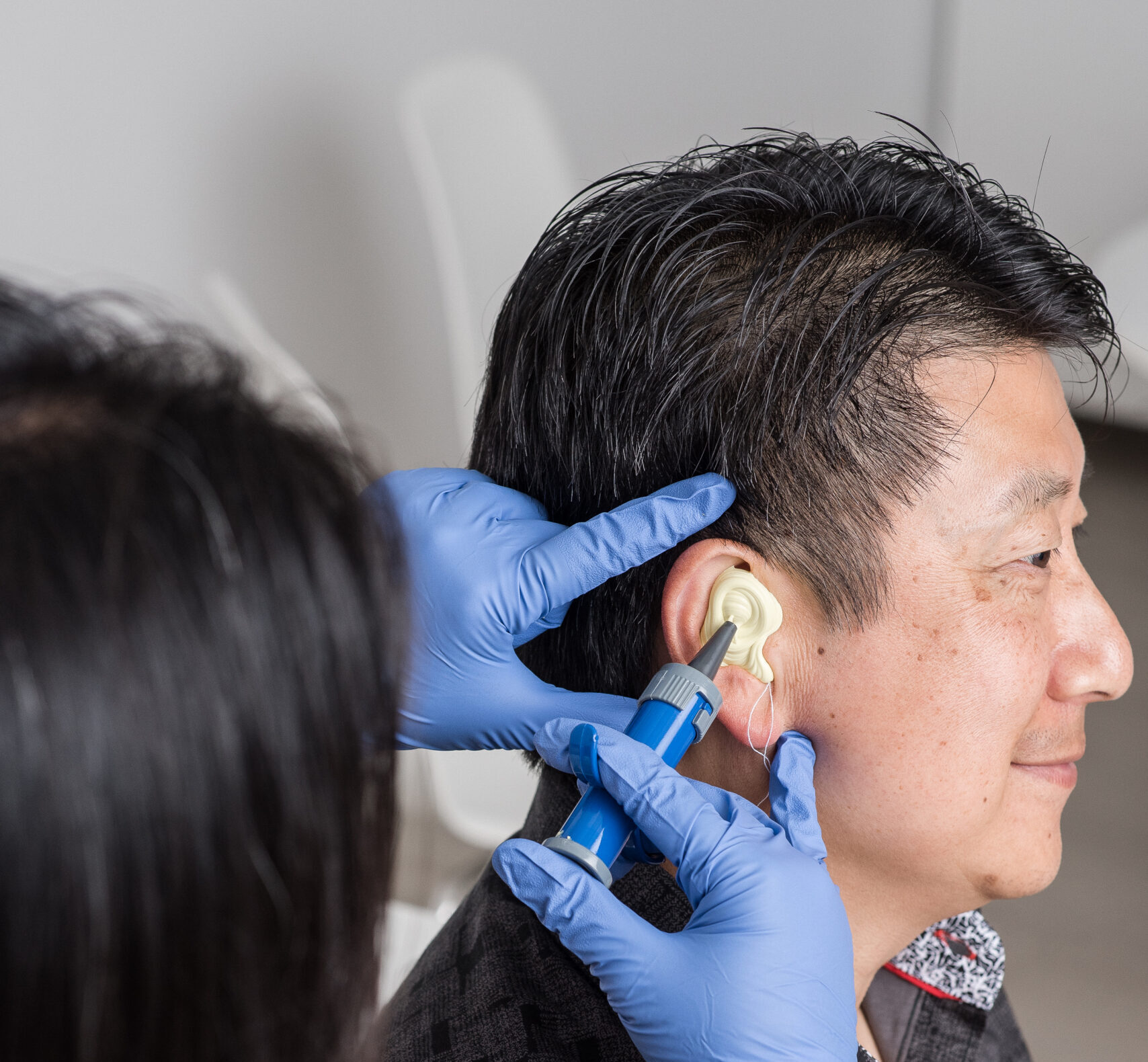 Noise, Musician and Swim Plugs
Custom plugs are specifically built to fit your ears only. Protect your hearing for work, for swimming or for loud music.
Custom Hearing Protection
---
If you work in noisy industry, custom plugs will provide hearing protection through plugs molded to your specific ear shape. If you or your child need to prevent water from entering the ear during water activities, custom swim plugs prevent leakage of fluid into the ear. For musicians, ear monitors and musician plugs provide hearing protection without compromising music characteristics.
Booking Requests
Schedule your Appointment
A medical referral is not required. Please contact our clinic directly for more information or to book an appointment. Some employment plans may cover hearing protection plugs.
Customized Plugs for your various needs
---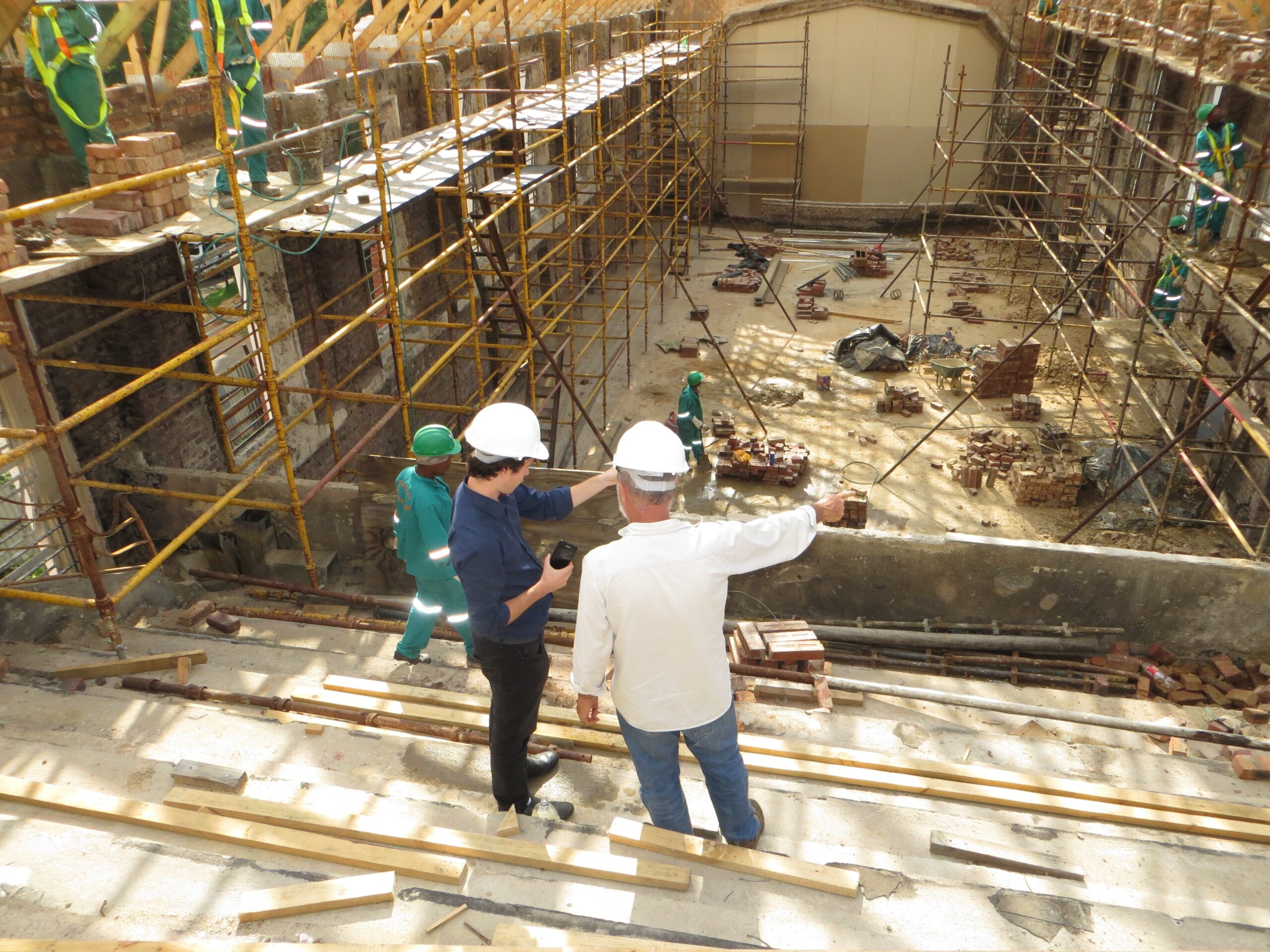 Noise Plugs
If you work in noisy industry, hearing protection is often required to protect your hearing and prevent noise-induced hearing loss. The degree and style of hearing protection needed will depend on your environment, your job responsibilities and the type of equipment you are handling. Custom noise plugs are molded specifically for your ears, and can include acoustic filters to allow you to hear speech.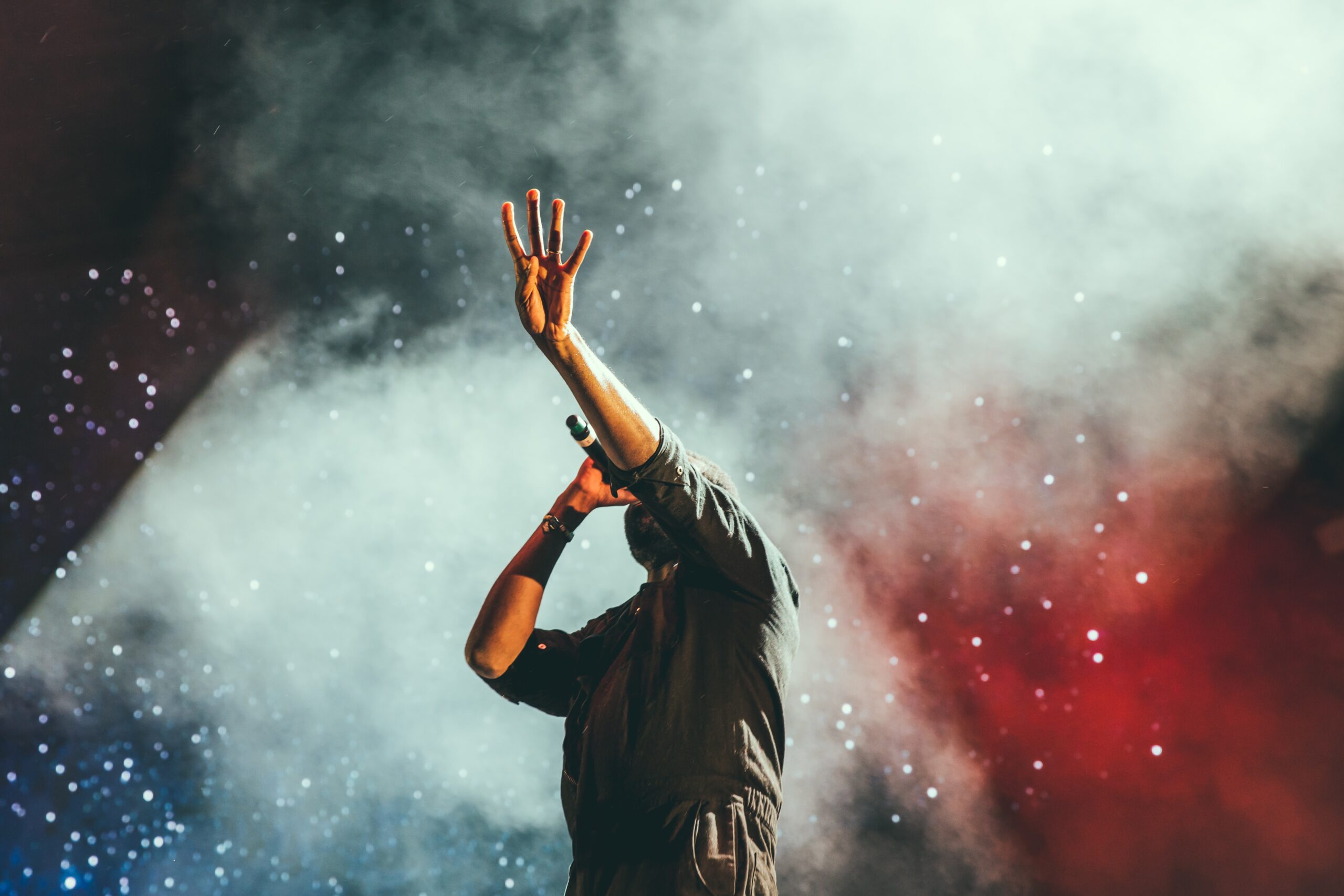 Musician Plugs
If you're a professional musician, a music teacher, or a music aficionado, it's important to protect your hearing as exposure to very loud music over a sustained period of time can lead to permanent damage of your hearing. Musician plugs can come in standard, one-size-fits-all styles or can be custom made for your ears. These plugs attenuate all frequencies equally to preserve the full spectrum of the music.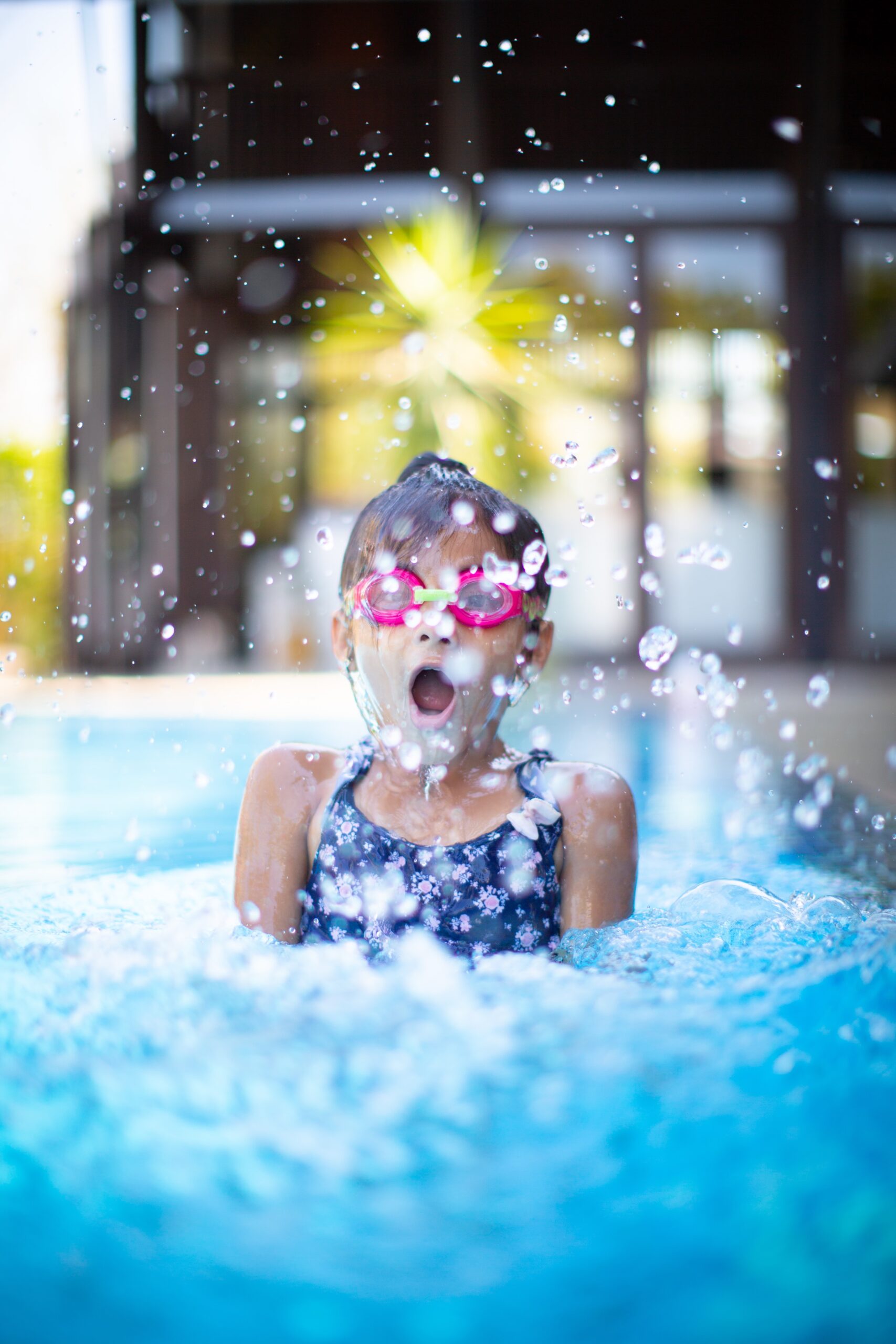 Swim Plugs
Swim plugs are recommended for those who need to avoid getting water in the ear while swimming or bathing, eg. those with chronic external or middle ear issues; those with myringotomy tubes on their eardrum(s), or for those who generally do not like the feel of water in their ear while swimming. These plugs are customized to your ear shape, and they float and come in a variety of bright colours.