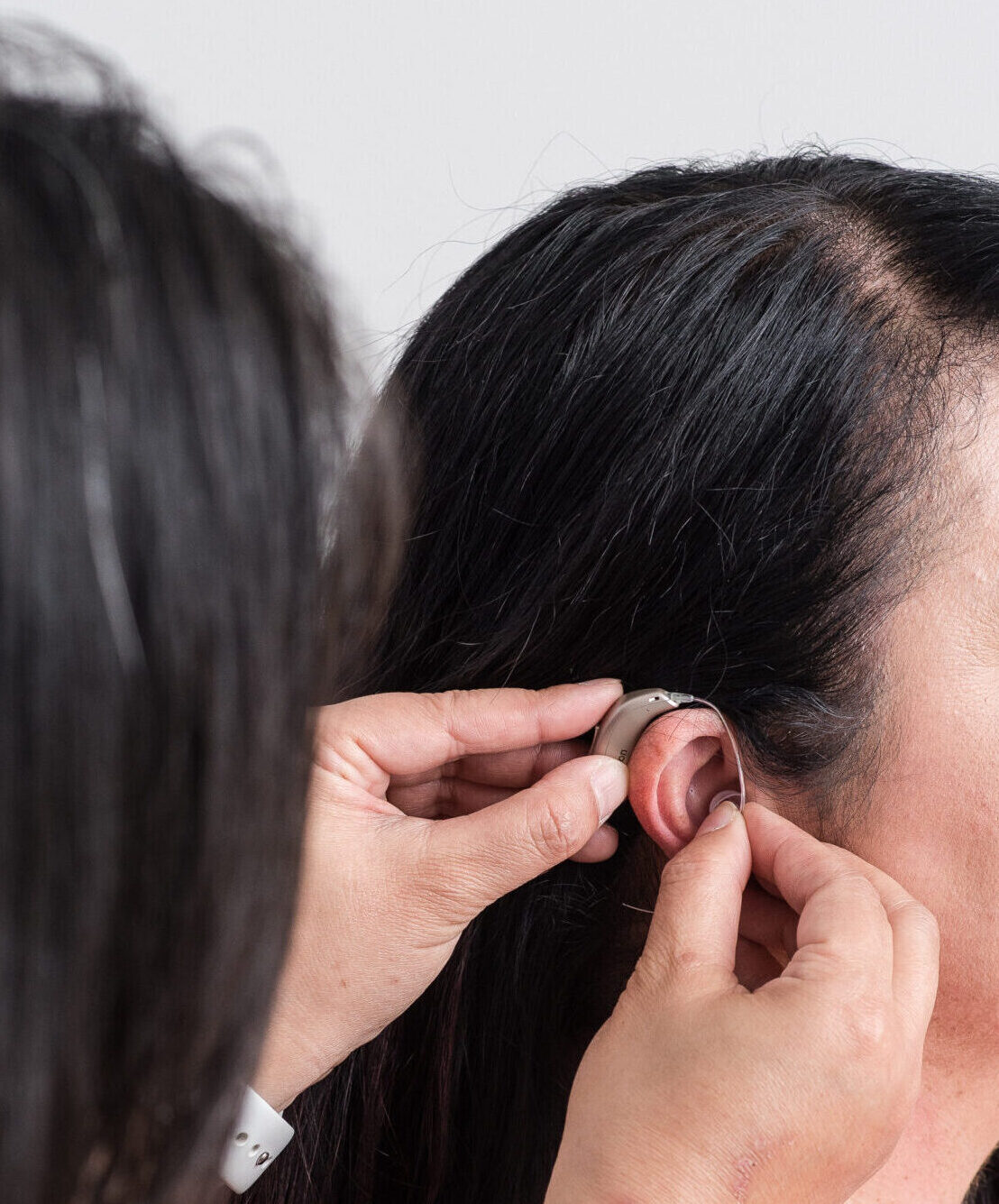 Reconnect with
your network
Hearing Aids
We carry the latest in digital hearing aid technology to help meet your individual needs.
Find your best fit
Let us help you find
the best solution
---
Managing hearing loss starts with a thorough hearing assessment followed by a hearing loss treatment plan. For many people, hearing aids are an important aspect of this treatment plan. They come in a variety of different styles as well as different levels of technology. Hearing aids are fit through a prescriptive method called real ear measurement, which customizes the aid specifically for your hearing loss and needs. No two hearing losses are alike, so hearing aids cannot be fit right 'out of the box'. You also need time for your ears and your brain to adapt to using and listening through hearing aids and we will work with you to help you acclimatize to your hearing aids and manage your hearing loss throughout your lifespan.
Booking Requests
Get in touch
Schedule your Appointment
A medical referral is not required. Please contact our clinic directly for more information and to book an appointment. Hearing aids are not covered by MSP, but you may be eligible for third party funding (see FAQs for more information) or through your extended health plan if you have one. 
Types of Hearing Aids
---
Hearing aids are available in a variety of different styles and brands. We carry all major brands: Oticon, Phonak, Resound, Signia, Starkey, Unitron, Widex.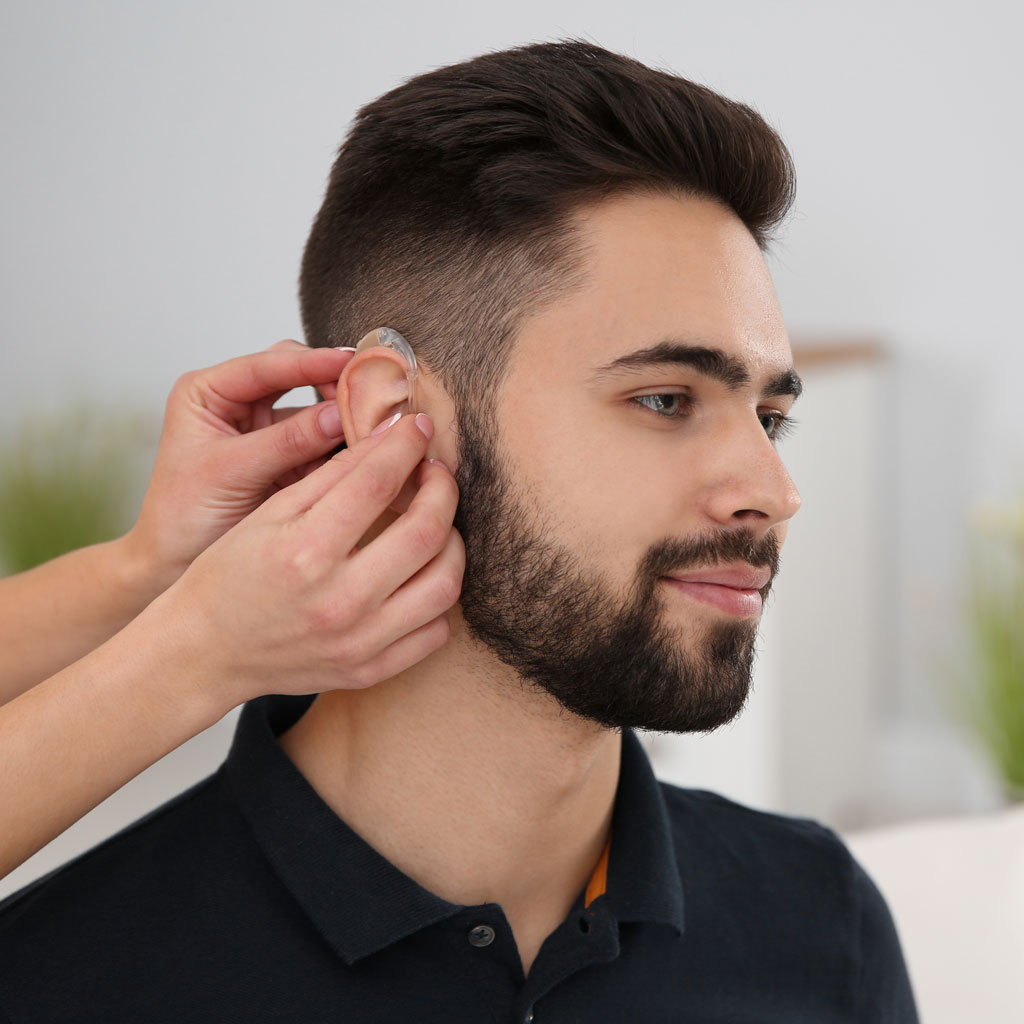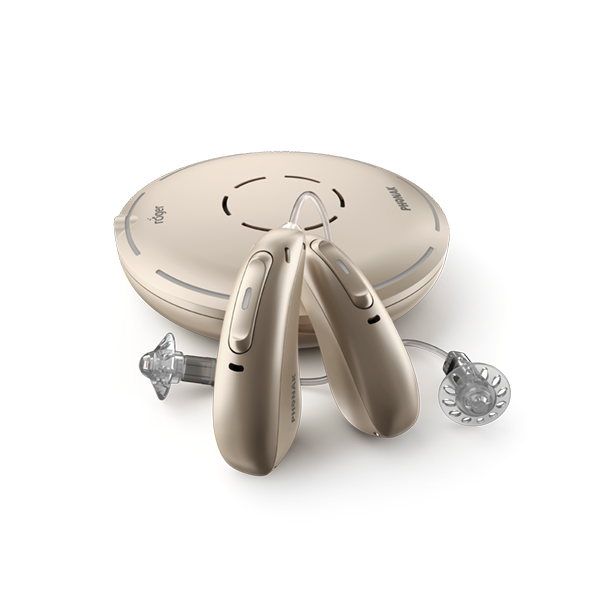 Levels of Technology
---
There are a variety of hearing aid technology levels, each with specific features to manage communication in variable listening situations.  As you move up in technology, more features are available, resulting in better speech and noise management.  In general, the higher the technology level, the higher the cost of the hearing aid.
Premium technology is designed for active listeners who participate in the widest variety of listening situations.
Advanced technology has features that will help in most communication situations.
Mid-range technology helps in moderate noise environments and small group settings.
Basic technology is for individuals who spend all or almost all of their time in quiet settings with one or two conversation partners and have little need to connect with other systems like television and cell phones.
To determine the best technology for you, our audiologists will review your everyday listening needs and the nature and characteristics of your particular hearing loss. Your hearing loss is unique, so it's important to find the technology that best suits your needs.