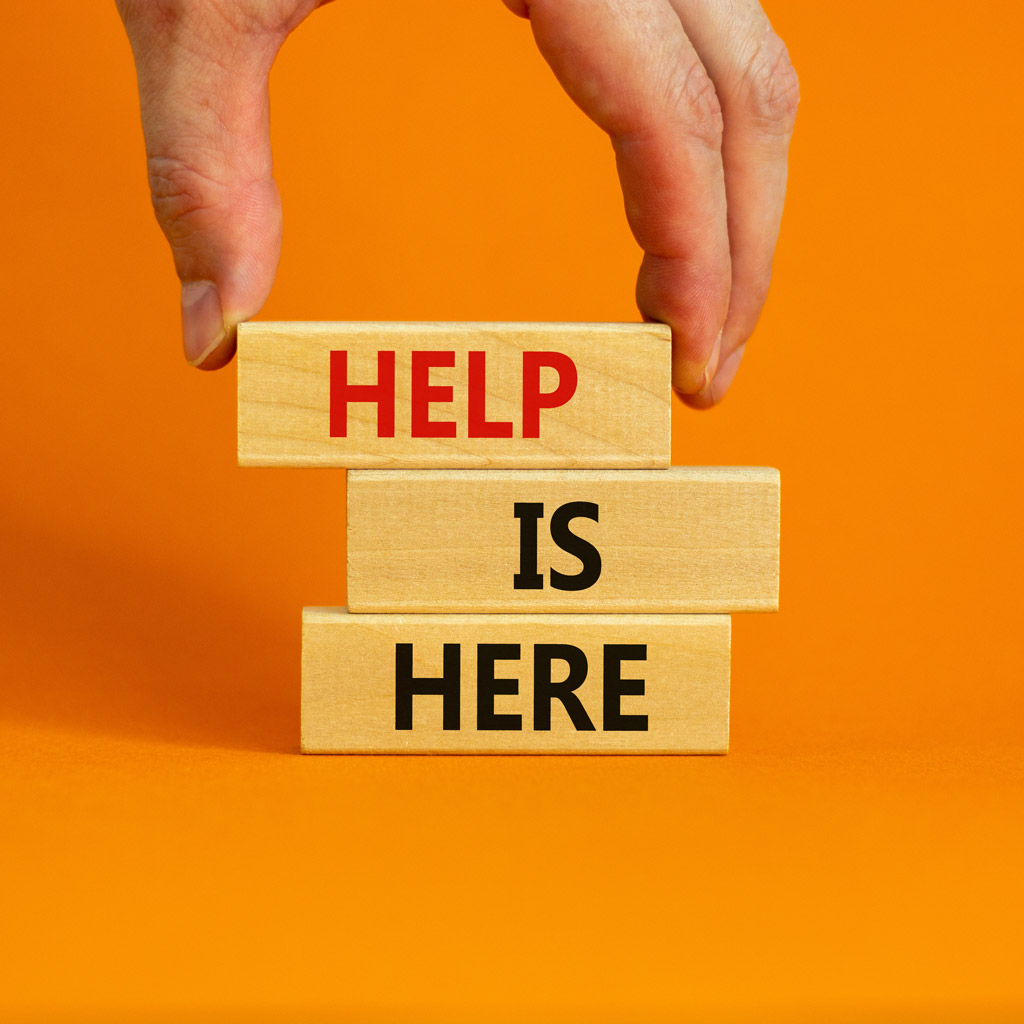 Ears ringing?
Tinnitus
An estimated 37% of Canadians experience annoying sounds in their ear. You aren't alone. Our team is trained in the management of tinnitus and decreased sound tolerance.
Help with ringing
Relief from Tinnitus
---
There are evidence-based practices that help people to live successfully with tinnitus and move forward positively with their lives. We are trained in Tinnitus Retraining Therapy (TRT) which is a gradual process of habituation where both the reaction to tinnitus and the perception of tinnitus are reduced. Many individuals experience relief with a minimum treatment schedule of 9 months.
Booking Requests
Get in touch
Schedule your Appointment
A medical referral is not required. Please contact our clinic directly for more information and to book an appointment.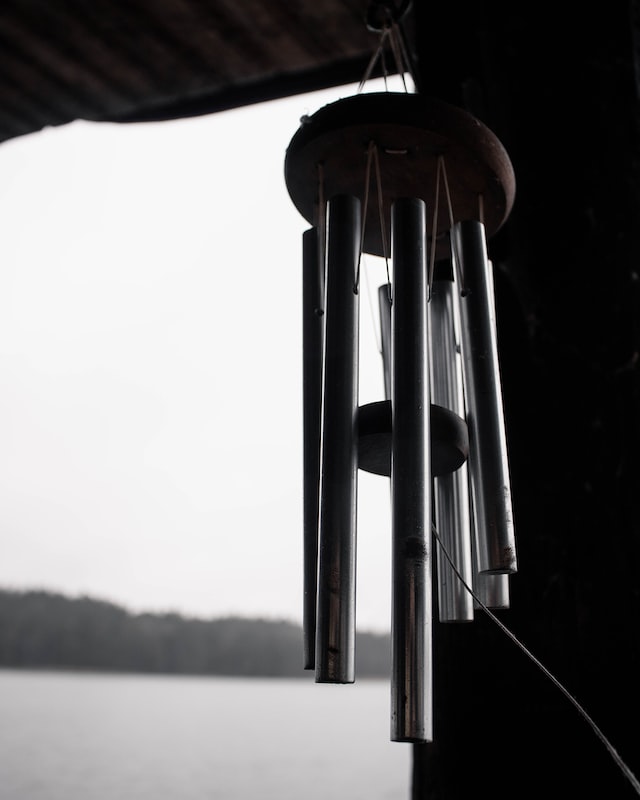 Tinnitus & Decreased Sound Tolerance (DST)
WHAT IS TINNITUS?
Tinnitus is sound heard by an individual that is not in the environment. An estimated 37% of Canadians experience tinnitus and approximately 7% experience bothersome tinnitus.
Tinnitus can be:
One or many sounds including (but not limited to) ringing, popping, sizzling, whining, screeching, whirring, clanging etc.
Perceived in one or both ears, and/or in the head
Intermittent (comes and goes)
Steady and constant
One sound or multiple sounds
Variable in loudness
WHAT IS DECREASED SOUND TOLERANCE (DST)?
Commonly referred to as Hyperacusis.
Can occur on its own but frequently occurs with tinnitus.
Occurs when someone experiences significant discomfort or sensitivity to sounds that most others would not consider to be bothersome, as if the brain is turning up the internal volume of those sounds.
Subcategories of DST include misophonia (a strong dislike of sound) and phonophobia (a fear of sound).
WHAT ARE THE CAUSES OF TINNITUS and/or DST?
Tinnitus and DST are symptoms, not a disease. There a many possible reasons for developing tinnitus and DST, including hearing loss; noise exposure; head, neck or jaw injuries; some prescription and non-prescription drugs; cerumen (ear wax); ear infections; acoustic neuroma; Ménière's disease; otosclerosis; mental health issues (anxiety, depression, etc)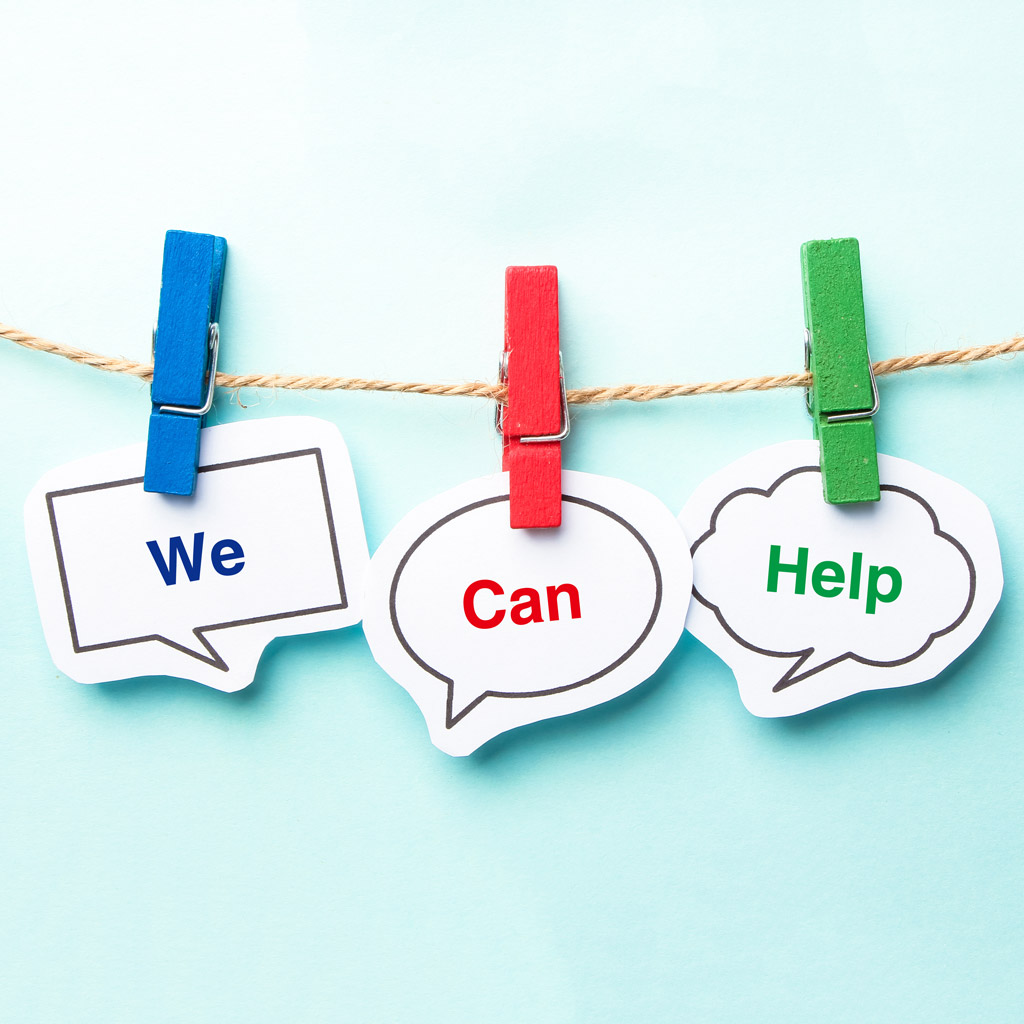 Tinnitus Retraining Therapy (TRT)
WHEN TO SEEK HELP
If tinnitus or DST is significantly affecting your concentration, sleep, ability to hear, mental health and/or your relationships, we recommend a tinnitus assessment.
We will assess your hearing health, determine if medical referrals are necessary and collaborate with you on a treatment plan. The plan will depend on the severity of your symptoms. For many, discussion of your tinnitus, along with the use of a sound generator (bedside and/or hearing aid) will provide satisfactory relief. For those with more severe symptoms, a formal therapeutic program called Tinnitus Retraining Therapy (TRT) is recommended.
TINNITUS RETRAINING THERAPY (TRT)
TRT is based on the neurophysiological model of tinnitus developed by Dr. Pawel Jastreboff.
TRT uses a combination of education, counselling, and sound therapy to help the individual habituate the brain's reactions to tinnitus and habituate to the signal of tinnitus.
Habituation means that over time, awareness of the tinnitus does not create a negative response much like hearing a fan or the hum of a refrigerator does not create a negative response.
The strategies in TRT can be effective in managing Tinnitus and/or DST
TRT takes place over a number of sessions. The first appointments will occur every 2-4 weeks and then every few months until completion of therapy.
Research on the success of TRT indicates that 80% of individuals find significant improvement in tinnitus symptoms.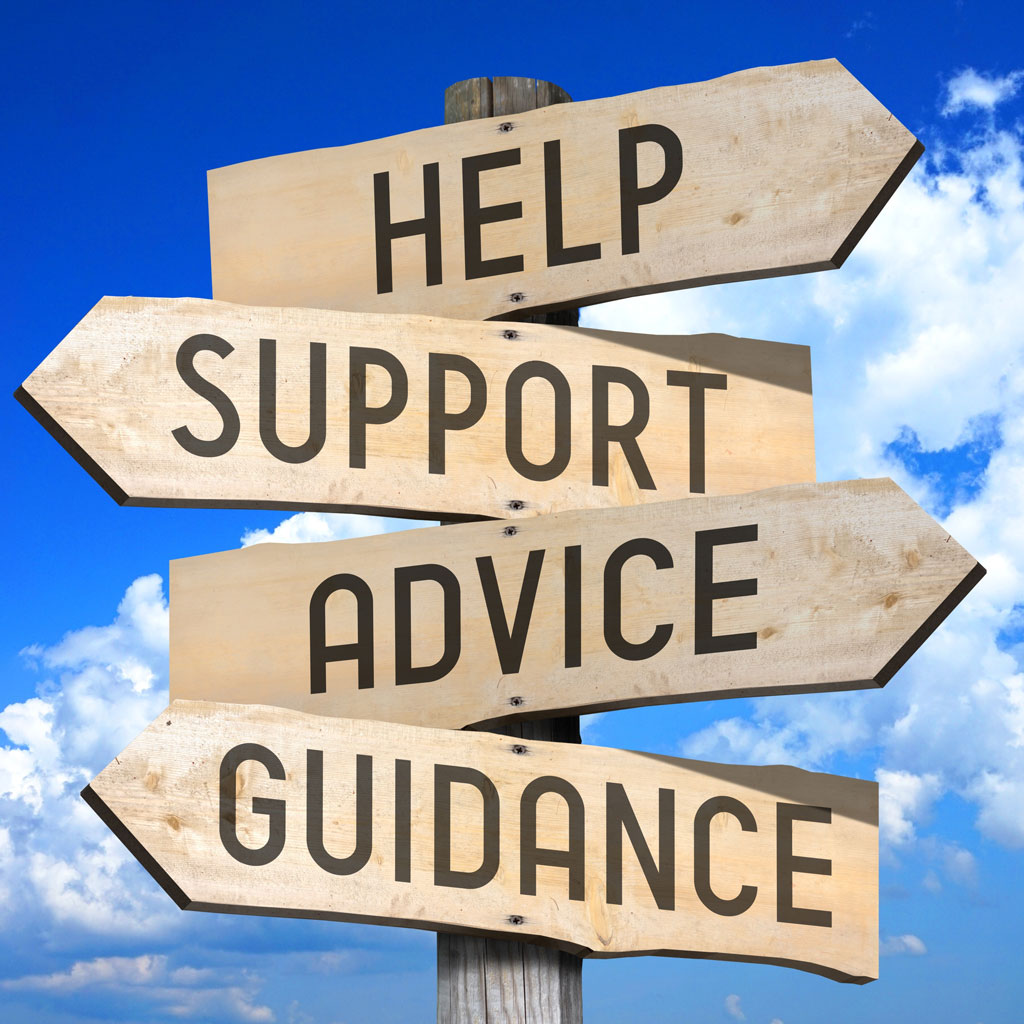 Tinnitus & DST Services & Resources
OUR RECOMMENDED SCHEDULE OF SERVICES
Diagnostic hearing assessment – 1.5 hours
Tinnitus/DST self-help consultation (recent diagnostic hearing assessment required) – 1/2 hr
Overview of tinnitus/DST, tinnitus/DST management options, self-management strategies, things to do and things to avoid – 1.5 hours
For those with more severe symptoms, we recommend Tinnitus Retraining Therapy (TRT) – multi-appointment therapeutic program with an extensive educational and counselling focus and use of sound generators and amplification where appropriate.
There are a lot of false claims about tinnitus cures on the internet. There is no scientific evidence that herbs, supplements, homeopathic remedies or special diets will 'cure' tinnitus.
Don't be discouraged. You are not alone in your experiences with tinnitus/DST. Your symptoms are real and can be debilitating. There is hope and we are here to help. Let us help you find a management solution to your tinnitus/DST.
For more information on additional resources, self-help management strategies and/or information about on-going research, these resources are well vetted sources:
-American Tinnitus Association https://www.ata.org/
-British Tinnitus Association https://www.tinnitus.org.uk/
-Hyperacusis Research Limited https://hyperacusisresearch.org/